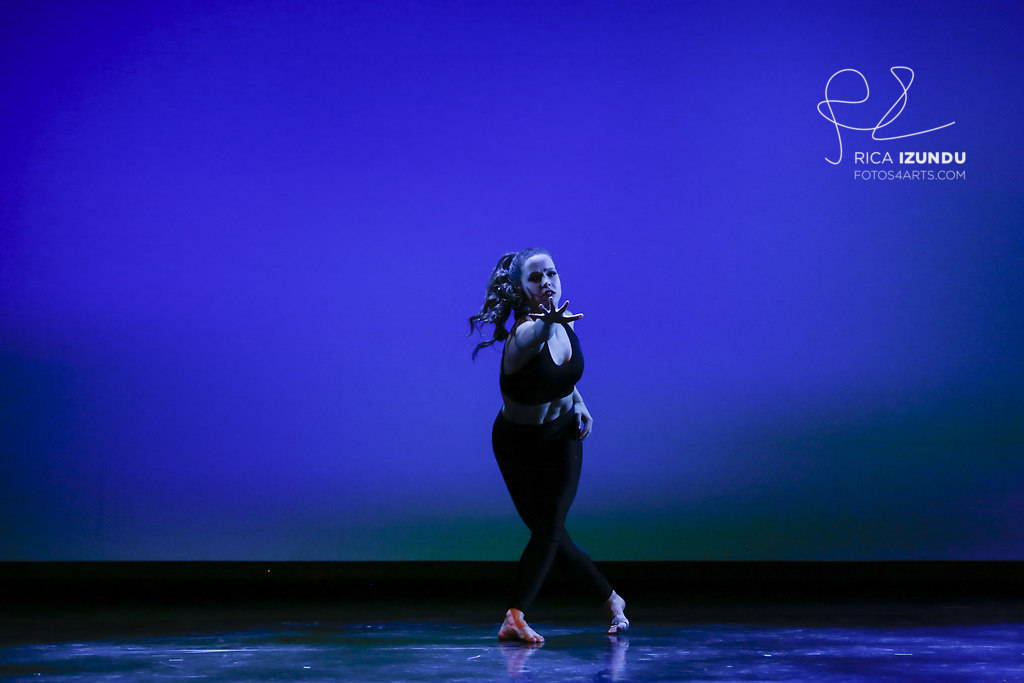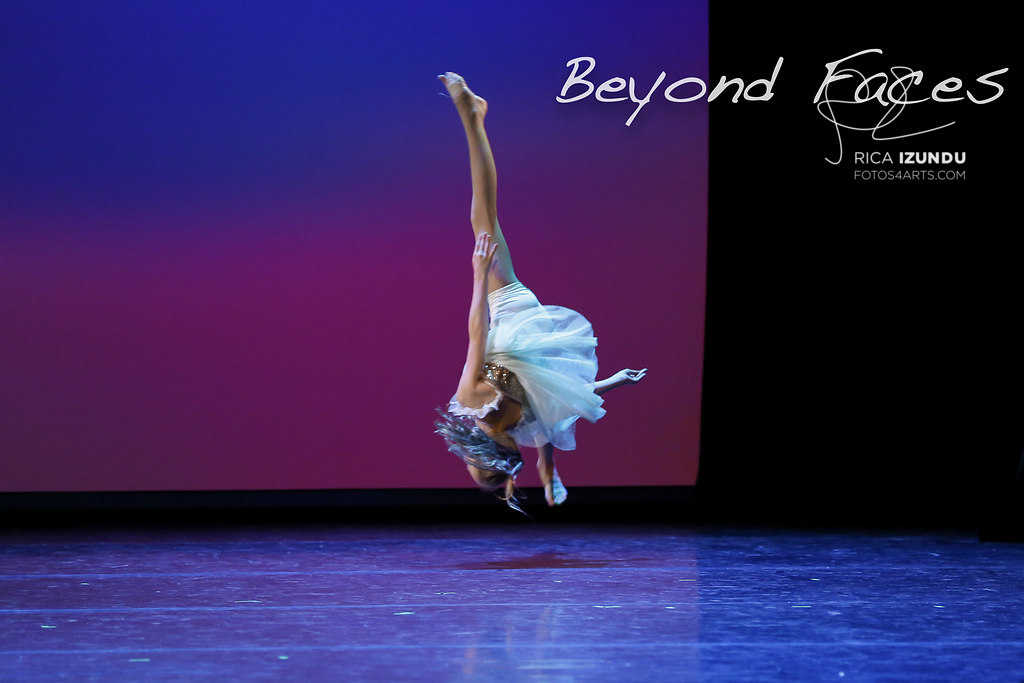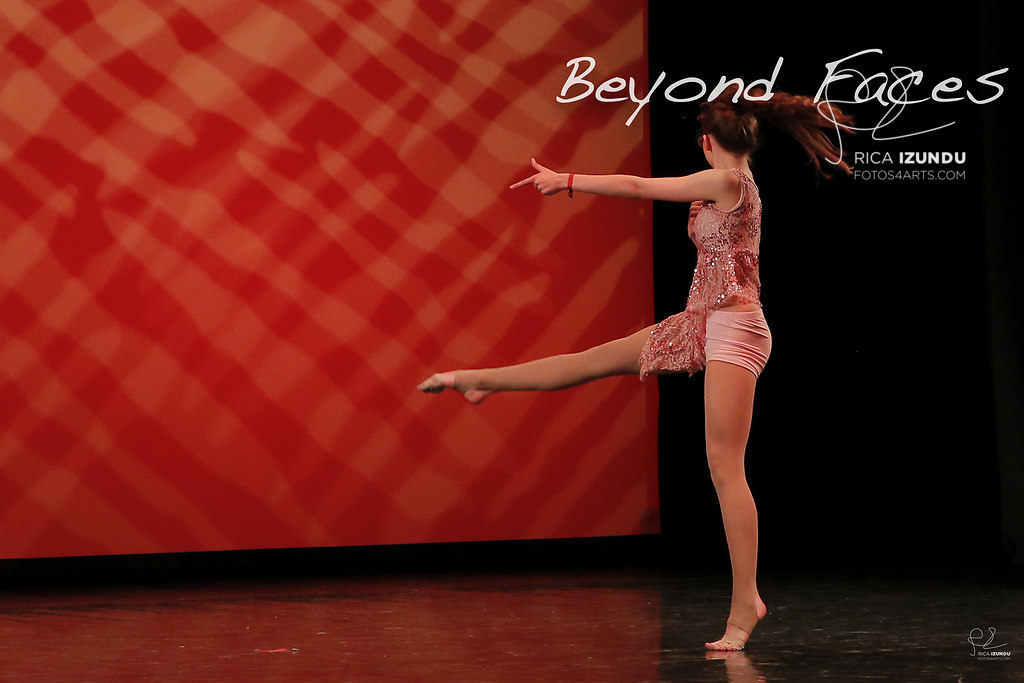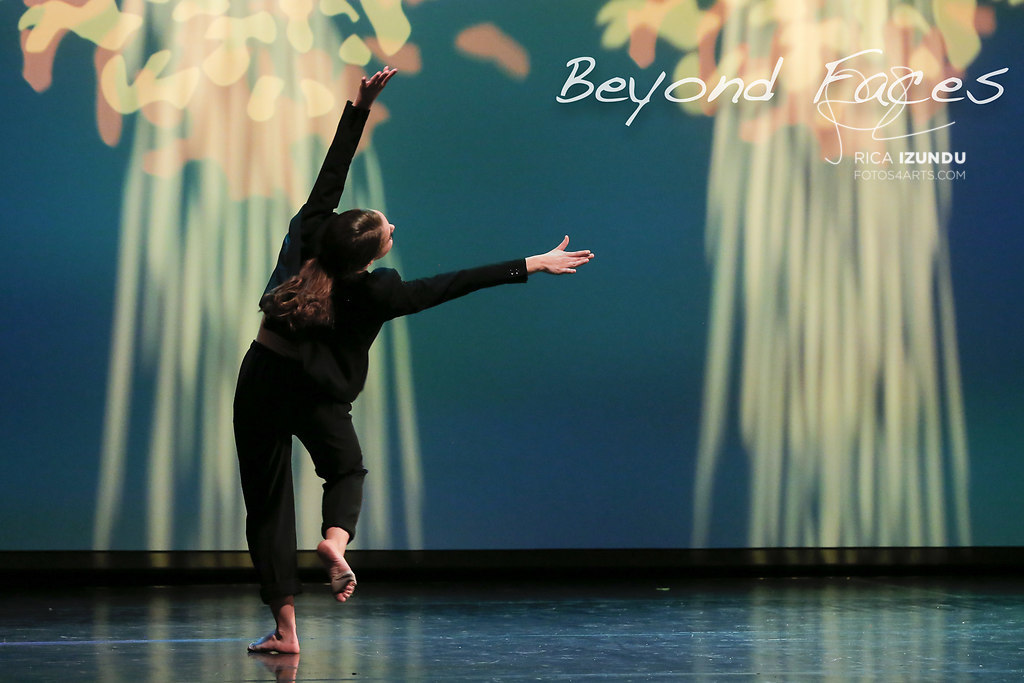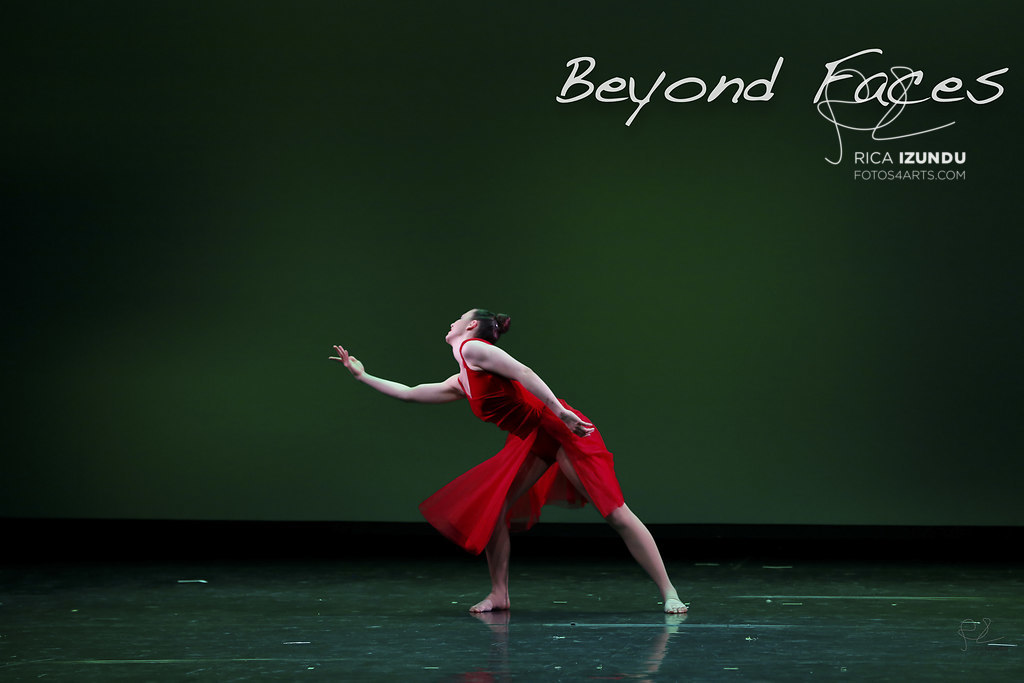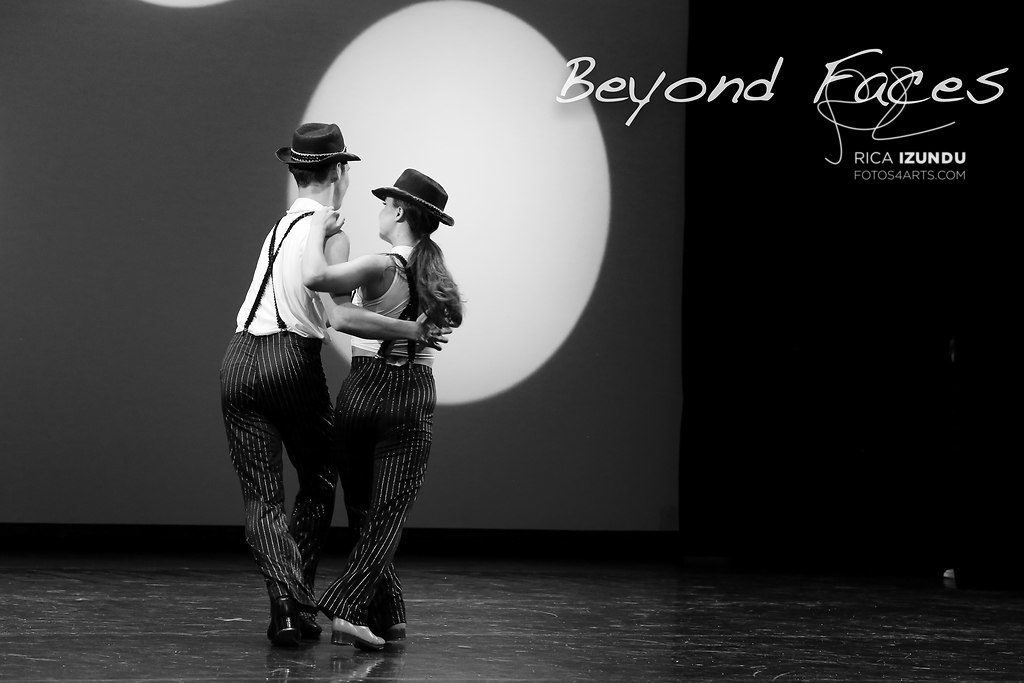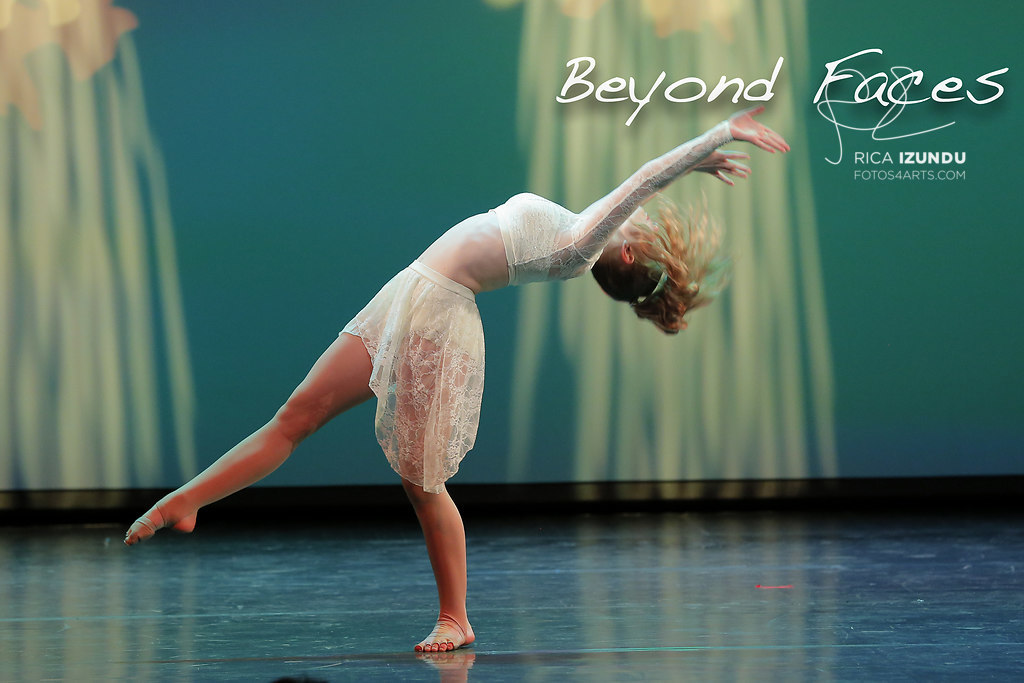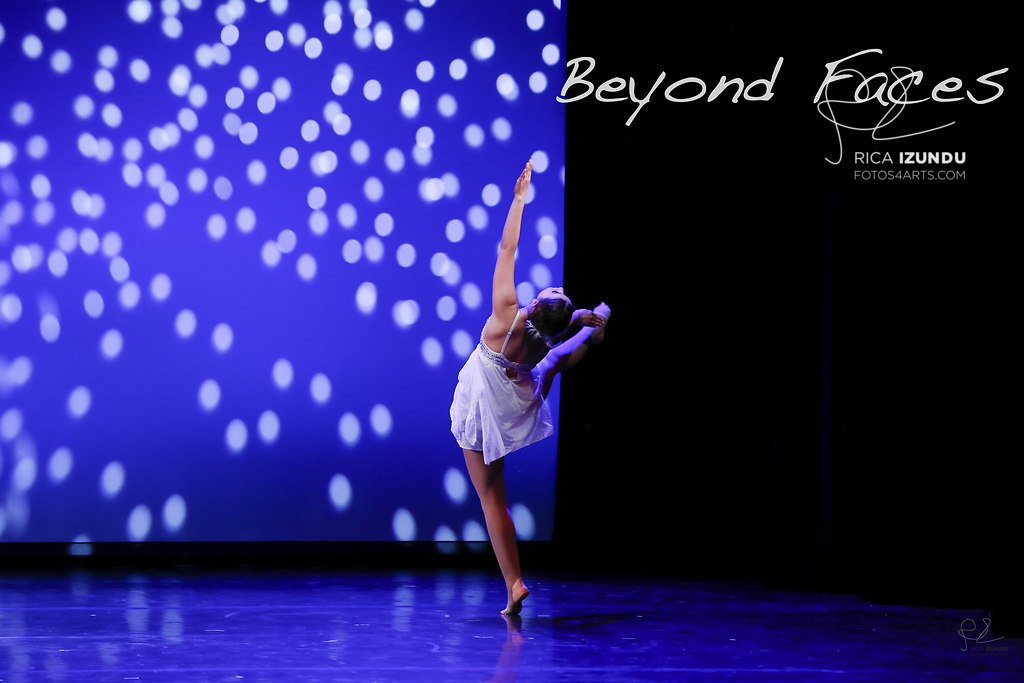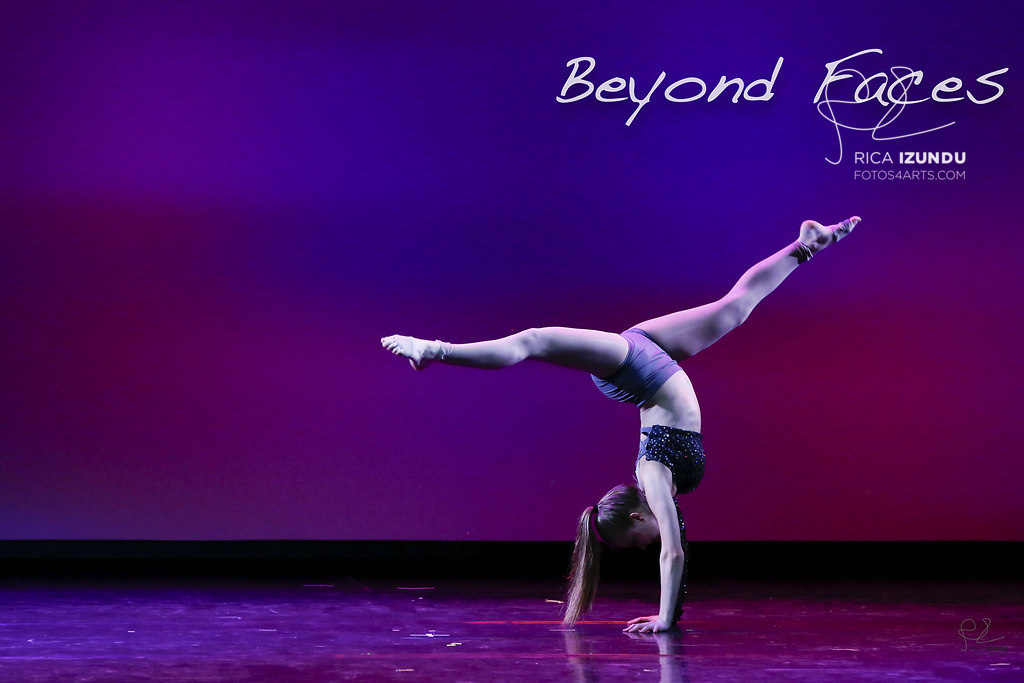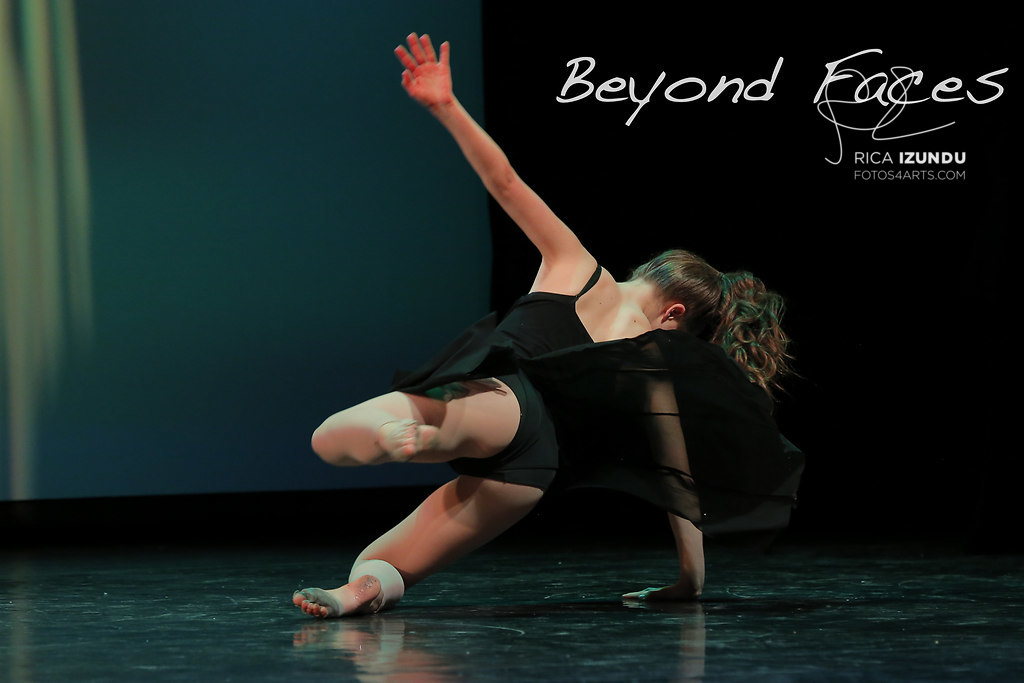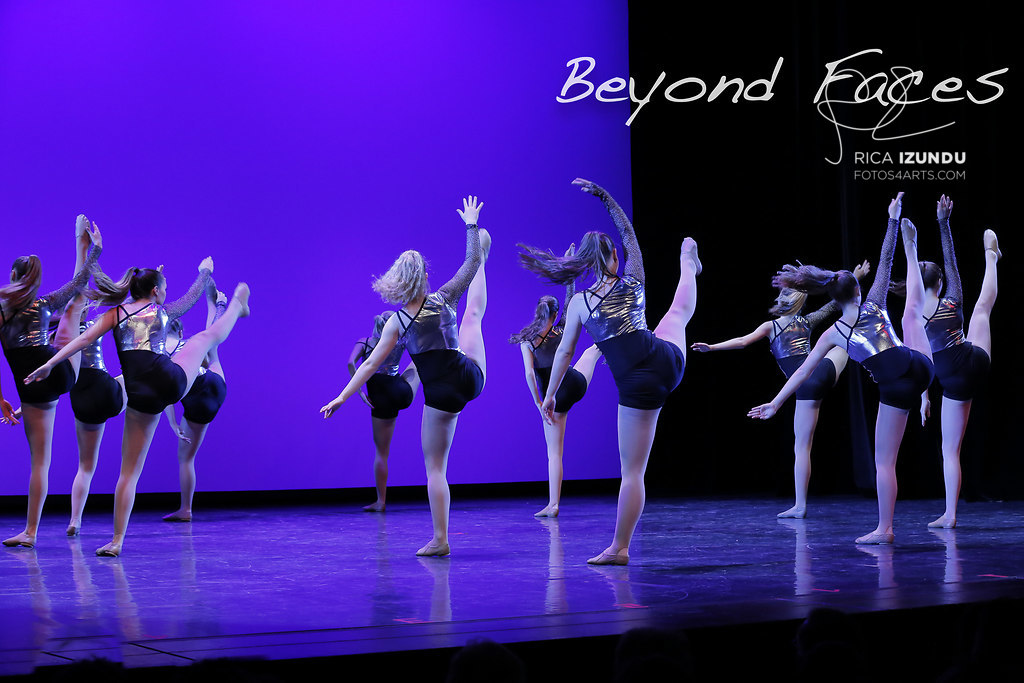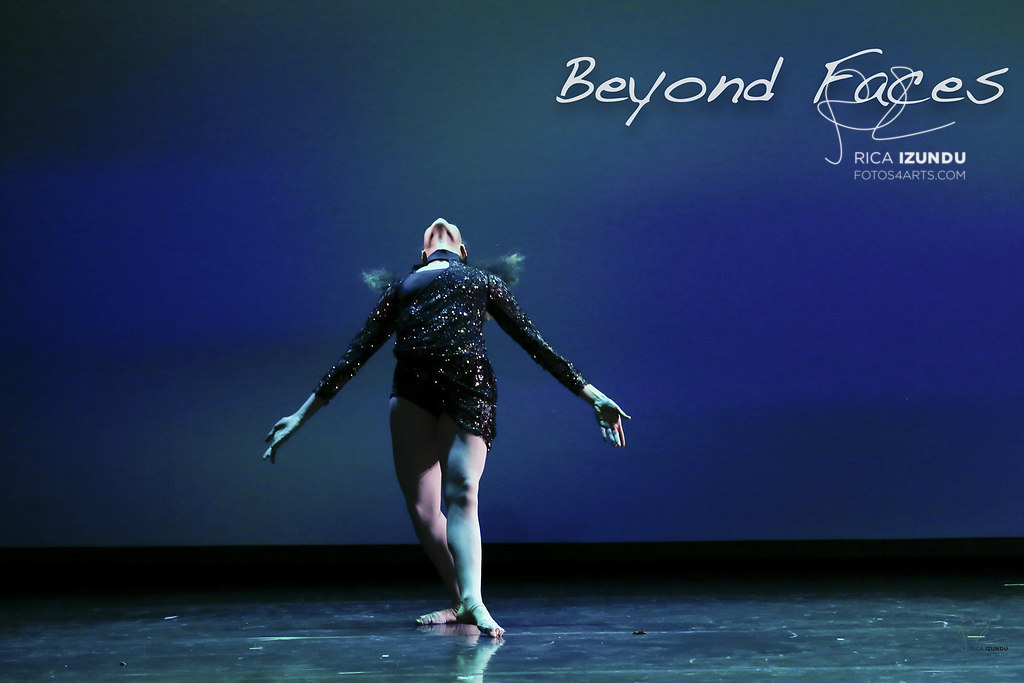 Log in to see your photos
Have you already signed up with your email address? Then you can use the customer login:
Customer login
---
"Beyond Faces" ist der reizvolle Augenblick der Verführung, in dem sich der Betrachter nichts mehr wünscht, als dass sich die Tänzerin oder der Tänzer nur für einen kurzen Moment umdrehen würde.
Die gezeigten Aufnahmen dieser Serie sind im Rahmen der Performance "Bring it On" der Broadway Connection im Akzent Theater in Wien 2017 entstanden.